This time we'll be covering a popular disposable vape named Art X. It is rechargeable and allows up to 5000 puffs on a charge, perfect for travel or vaping on the go. Let's dive in for more details.
The Art X vape is a 5000 puff disposable vape with an impressive collection of flavors to choose from. It offers all the conveniences of a disposable vape but lasts significantly longer than others because of its rechargeable feature. The whole device is draw activated and pre-filled with 9.3ml of 50mg nicotine salt e-liquid.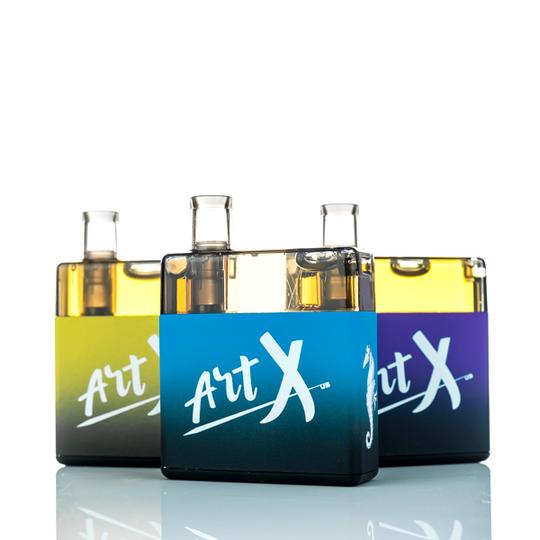 Nicotine salt is a highly concentrated salt-based nicotine that absorbs into the bloodstream at a faster rate than free-base nicotine. The faster absorption rate causes the user to experience a rush more quickly with similar satisfaction to a cigarette. These disposable vapes are outstandingly smooth, flavorful, and provide supremely satisfying throat hits. Get it today at vapesourcing.com!
You may also like:
bantam kiwi berry
smok nord coil