Equipped with an integrated 2500 mah battery, the Aegis Mini 2 from Geekvape can boast of offering hours of autonomy to its owners. To ensure fast recharging, GeekVape turned to a USB-C cable. Still just as resistant, this new version now delivers a maximum power of 100 watts: no atomizer or clearomizer can resist it.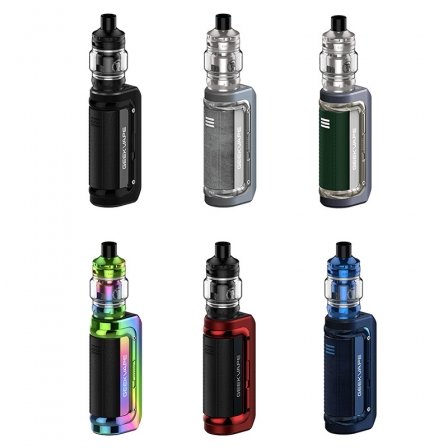 On top of this mod, takes place the Z Nano 2 tank! The latter has a pyrex with a maximum capacity of 3.5 ml. GeekVape is still generous with vapers! The Z Nano 2 clearomieur continues to be compatible with the resistance B : clouds and flavors are in the game!
If you need more details about M100 Kit,click best online vape shop.
You may also like: