Lost Vape has released the Lost vape Centaurus Q80 kit. The device received adjustable power from 5 to 80 watts, a compartment for an 18650 battery and a capacious 5.5 ml cartridge for various vaporizers.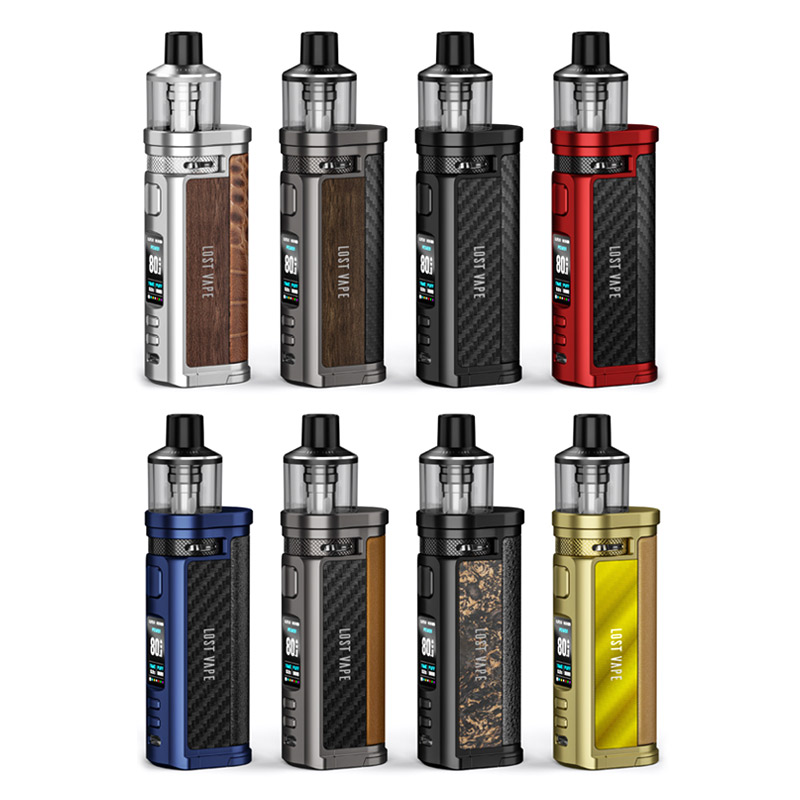 Lost Vape Centaurus Q80 Pod Mod kit,the new device was given a small zinc case, decorated in the traditional corporate style.Behind the zinc walls, the proprietary Quest 2.0 board is working, which has managed to prove itself in many other devices of the company.
One external 18650 battery is responsible for power. Charging should be done via USB Type-C with a current of 2A. The cartridge is fixed with a magnetic connector and has a capacious 5.5 ml of Lost Vape UB Ultra Empty Pod Cartridge.
Please go to vape shops near me to make an order.
You may also like: