Today,I wanna introduce the Gost Straw Disposable Pod Kit to you.It looks like a delicious drink with a unique shape that I can't resist having a taste of.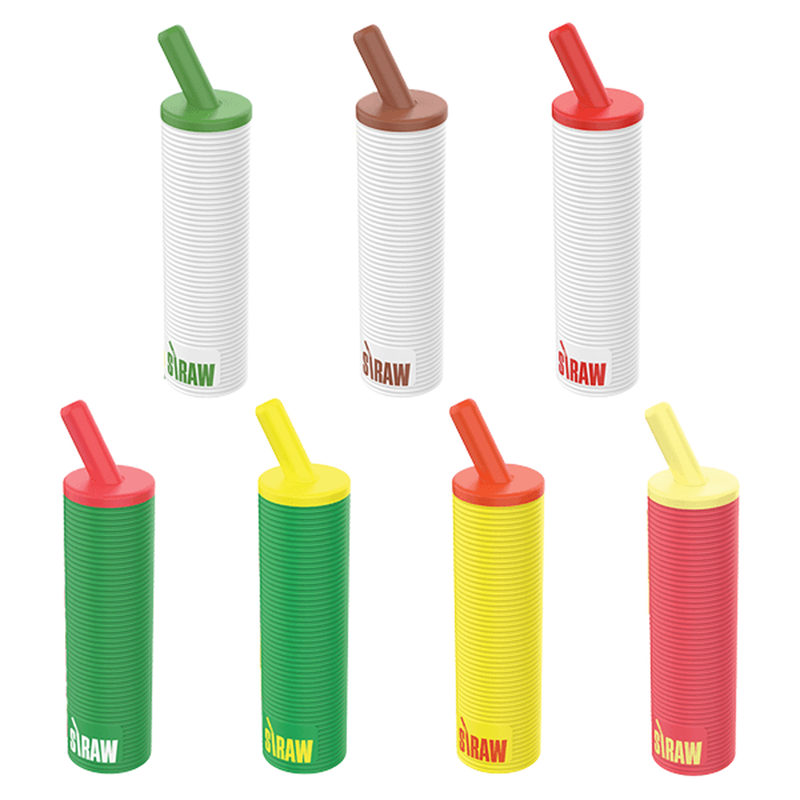 The Gost Straw Disposable Vape Device is a brand new disposable on the market and has such a unique design to it. Produced by Gost, this device has a 3000 Puff lifespan and is pre-filled with 8ML of premium synthetic nicotine salts.
Available here at Vape Juice in all flavors, the Gost Straw Disposable Vape has a 50MG, or 5%, nicotine strength.
You could click vape shops to buy the dilicious disposavle kit.
You may also like: