The R and M Box Pro Disposable is a slight departure from its predecessors in that the mouthpiece is no longer duckbill-shaped but cylindrical, like a combination of a pencil and a vape. How does it look? Let's take a look.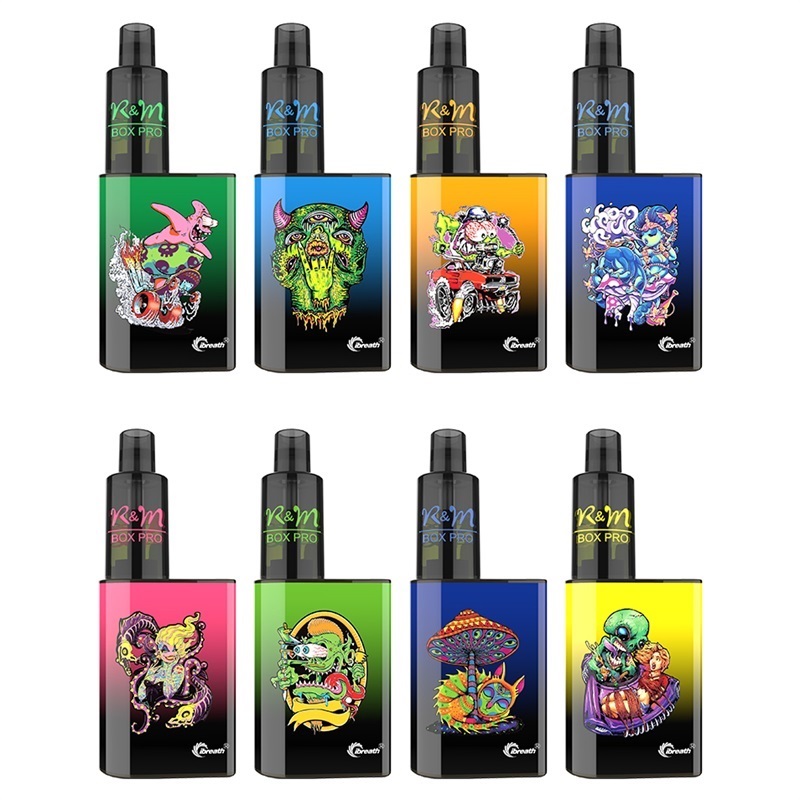 RandM vape Max Pro is a disposable vape device featuring popular cartoon design disposable vape pods. It contains 10ml of 6% nicotine salt e-juice for up to 3,600 puffs. There are 8 flavors to choose from. The animated design of the blinking led lights at the keys makes it the coolest disposable device, plus there's a rechargeable usb port at the bottom of the device to ensure you get your last drop of e-juice.
You could go to usa warehouse to purchase.
You may also like: