The Aroma King Hybrid Disposable Vape Kit is an excellent disposable cigarette that will win you over with its excellent and consistent performance. Whether you will be moved, then look down to reveal the answer.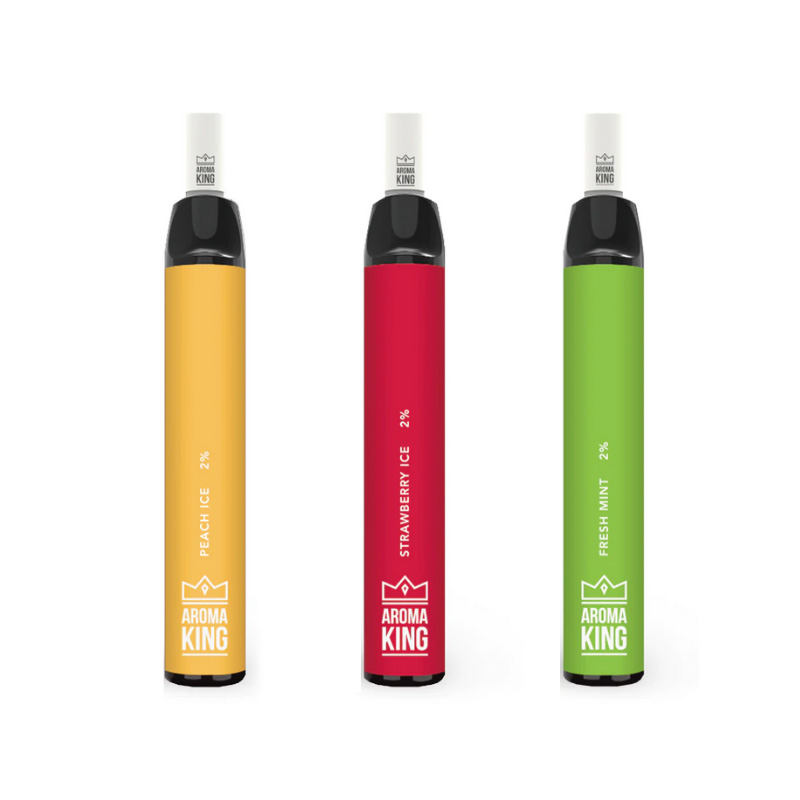 Added cool menthol, ice, tobacco, fruit, dessert, and other creative flavors. Let you enjoy a variety of novel textures.
Featuring an LED light on the disposable that flashes when inhaling and also when it's about to run out.
The slim mouthpiece makes every inhalation smoother for a pleasant MTL vape.
2% nicotine content is enough to make you feel enjoyable. With innovative design plus 9 different flavors for you to choose from, will you be willing to use common sense?
If you are interested in more, please go to UK online vape shop.