Are you still worried about finding a convenient and useful disposable vape? Maybe this Doozy Vape Co NIX Disposable can solve your problem.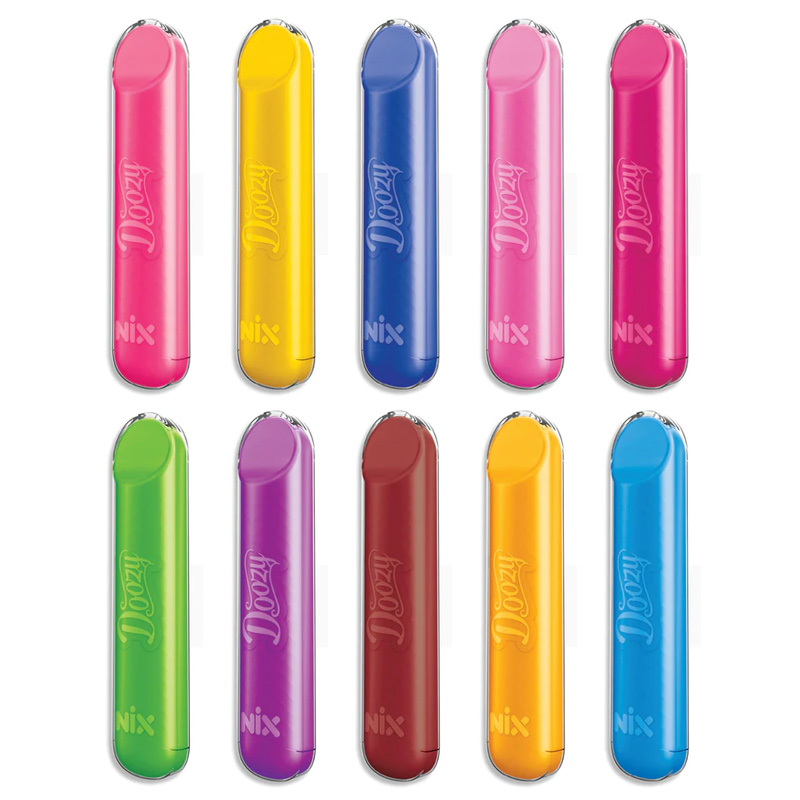 Small and delicate in shape, and its sleek exterior is made of biodegradable plastic, which looks good and doesn't burden the environment.
The NIX Disposable Kit combines fruit, soda, berries, and dessert to leave you feeling energized and refreshed.
Furthermore, the Doozy NIX Disposable has 0mg, 10mg and 20mg nicotine concentrations for you to choose from, making vaping more diverse. 2ml of pre-filled e-liquid contains 50% VG and 50% PG, which balances the taste without losing its characteristics.
To meet your vaping desire, it allows you to vape at least 600 puffs. Let you enjoy disposable kit as much as possible.
Looking forward to your visit to vape shops uk online cheap to learn more.