Freemax has released the Freemax Marvos X Kit. The set consists of an original single-pot mod with a 100-watt board and multi-colored backlight, as well as a non-service CRC Pod Tank that supports six types of vaporizers.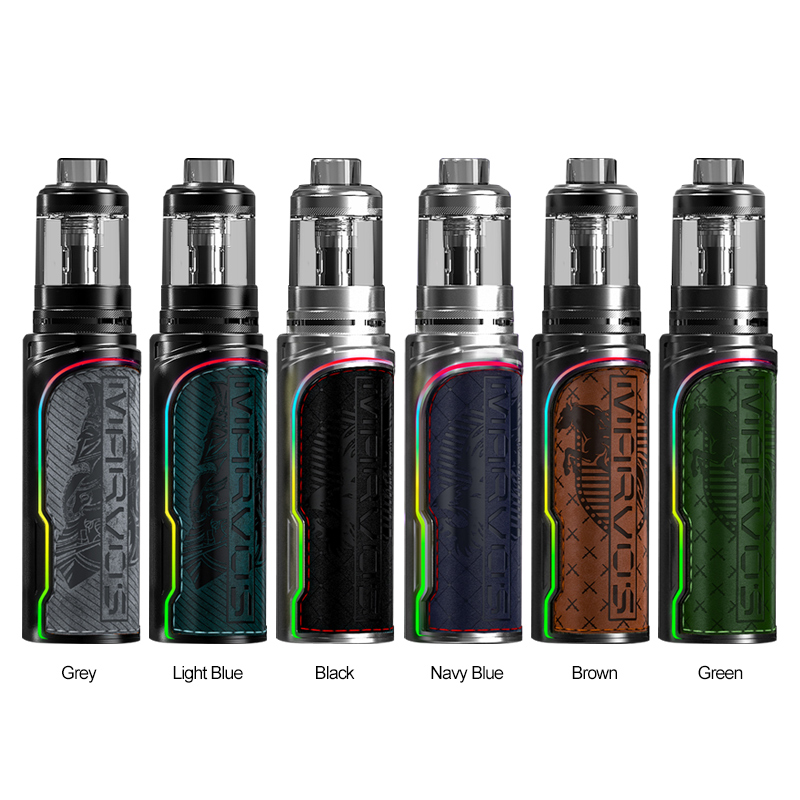 Marvos X vape mod Kit in stock was dressed in a compact metal case, implemented in an unusual bright style with an ergonomic shape and variable multi-colored backlighting.
Inside there is an FM CHIP 2.0 variable board with a customizable interface and a power range from 5 to 100 watts. In addition, the device can operate in VPC, Smart and Bypass modes. An external 18650 battery is responsible for power. Charging should be done via USB Type-C with a current of 2A. The resistance varies from 0.1 to 3.0 ohms. A quick lock system is provided.
If you're interested in this best vape,welcome to vape shop online to purchase.
You may also like: