The Geek Bar has a number of popular vapes, but it doesn't stop there, with one dedicated to developing new products to suit the public's tastes.Just launched, the Geek Bar B4000 is an eye-catching and beautiful sight.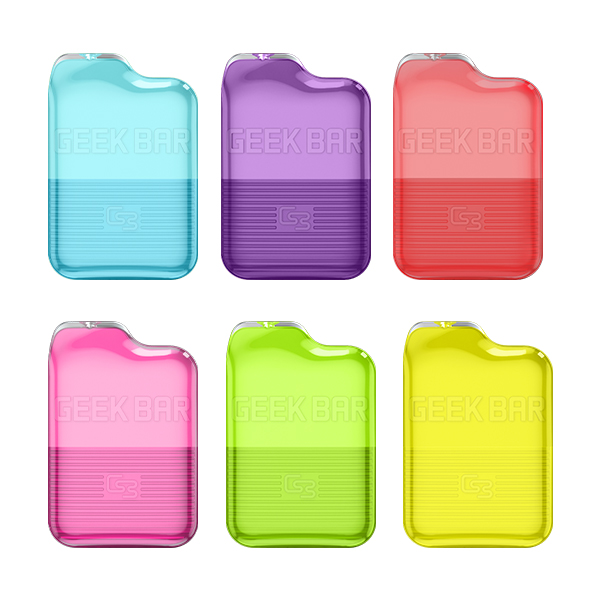 The Geek Bar B4000 disposable vapes for deal comes with 10ml of pre-filled e-juice, 5% nicotine, 1050mAh built-in battery, 1.2hm mesh coil, and a snap-fit mouthpiece capable of 4,000 puffs.

Nestled in its compact device, it features a smooth look and crystal case with performance-driven mesh coils that provide an extraordinary taste and texture.
If you are someone who likes to try new things, I highly recommend you to vapesourcing.com to buy.
You may also like: