R and M has made a bold innovation in the limelight, disposable cigarettes are no longer used once and thrown away, the new R and M Sunax Disposable vape has 3 interchangeable pods and can vape about 21,000 puffs in total, this is a new breakthrough. I really like the design.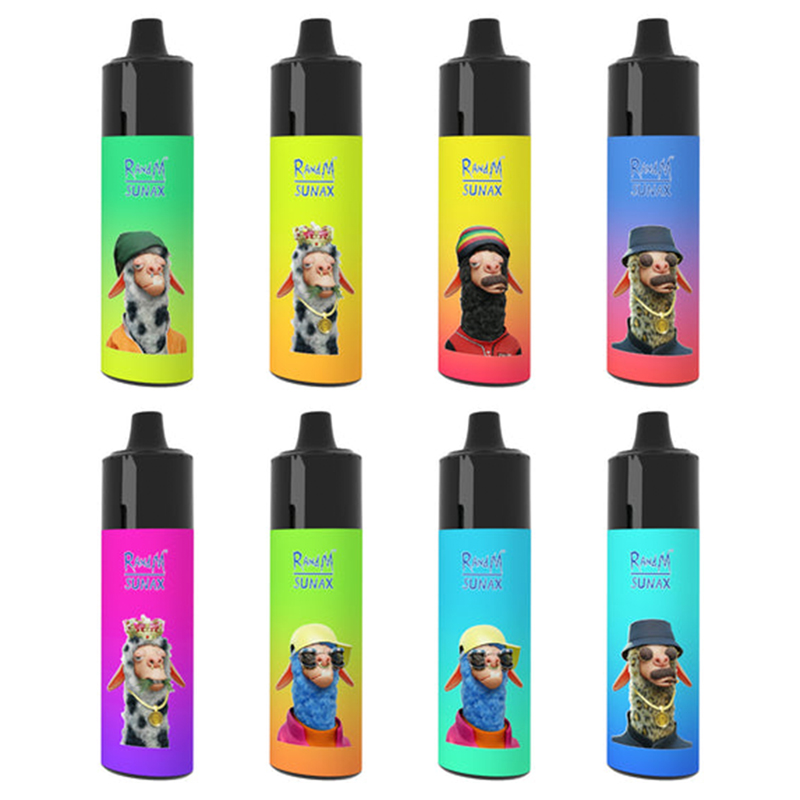 New RandM vape Sunax disposable also has airflow control and is rechargeable. It contains 14ml / 0/2/3/5% nicotine salt e-juice, and each pod can take 7,000 sips. There are 12 flavors to choose from. The airflow control lets you choose the best position for you, plus it has a rechargeable Type-C port at the bottom of the device, which guarantees you'll always drink the last drop of juice from the tank.
If you're interested on this,click vape store near me to buy.
Quick Link:https://vapesourcing.com/r-and-m-sunax-disposable-vape.html