Vandy Vape has released the Kylin M Tank. This is a tank for Boro and BB formats with a serviceable base for a mesh or a spiral, a removable 3 ml flask and variable airflow.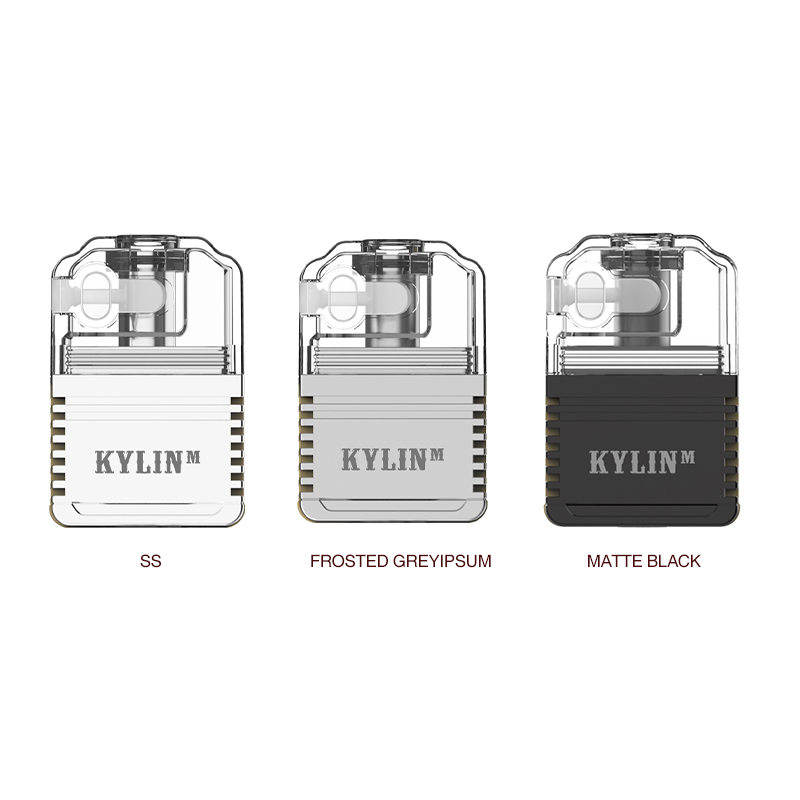 The atomizer near me was implemented in a universal style for mods with Boro and BB format compartments. For fixation inside the device, a standard adapter 510 was provided, which is fixed by means of a thread. In addition, a couple of different mouthpieces were included in the kit.
Inside there is a variable base with two massive pressure plates for installing a grid or a spiral. In the center is a spring-loaded ceramic platform for fixing cotton. The winding legs must be vertically placed between the plates and clamped with screws under a Phillips screwdriver. Blowing can be done in a free or cigarette style with two interchangeable inserts. The tank is filled through an opening on the wide sidewall, hidden under a hinged plug. The volume of the tank is 3 ml.
You can go to best online vape shop to make an order.
You may also like:
Read Related Review: http://cigsonline.org/a-real-beauty-voopoo-argus-p1-pod-kit-review/