Looking for a long-lasting, high-quality disposable vape kit? Look no further than the So Soul Nola Bar Disposable Vape Kit, which boasts an impressive 10000 puffs per kit. With 22ml of pre-filled vape juice, a 5% (50mg) nic salt blend, and a rechargeable 650mAh battery, this kit is perfect for on-the-go vaping.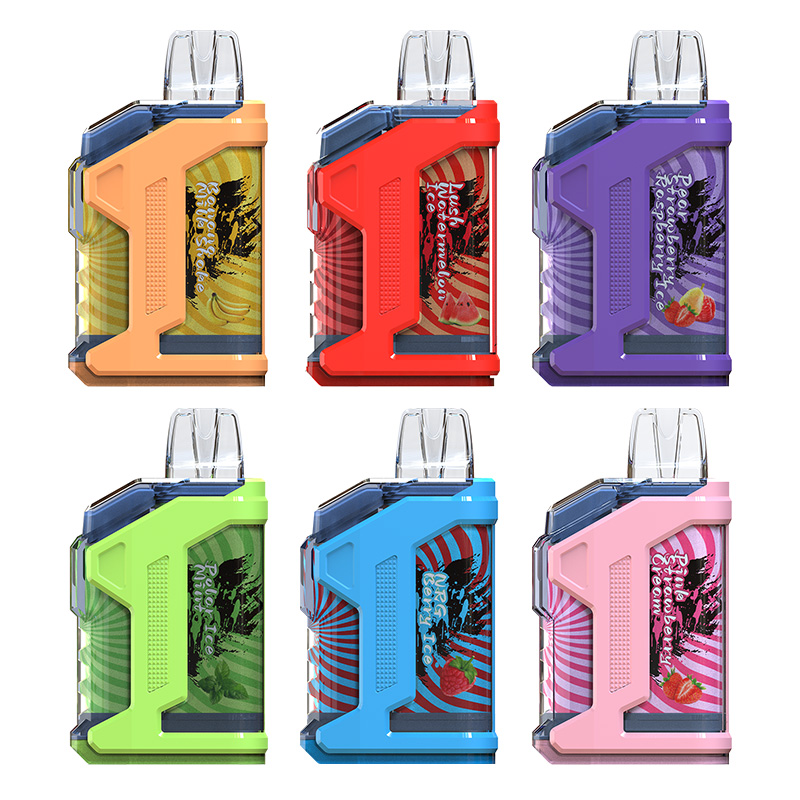 The mesh coil ensures a smooth, flavorful draw every time, while the adjustable airflow and draw-activated design make for an easy and enjoyable vaping experience. The LED indicator light lets you know when it's time to recharge using the included Type-C cable.
If you're looking for a top-notch disposable vape kit, the So Soul Nola Bar is a must-try. Available at online vape shops, this kit is perfect for anyone looking for convenience, quality, and flavor.
You may also like: