In this article, I'm gonna introduce the IJOY Luna 2 Kit. If you want a decent pod system for around 10 dollars, this is exactly for you. Here are more details.
The Luna 2 is the follow-up to the popular Luna. It is built with an updated Univ.Mini chipset which permits firing with up to 16W of power. Power is regulated which indicates that performance should remain stable over time, even if the battery is draining. And, with a battery capacity of 650mAh, this small device should allow for all-day vaping without a recharge. A Type-C charging port at the bottom can replenish the cell quite fast thanks to a 1.5A current.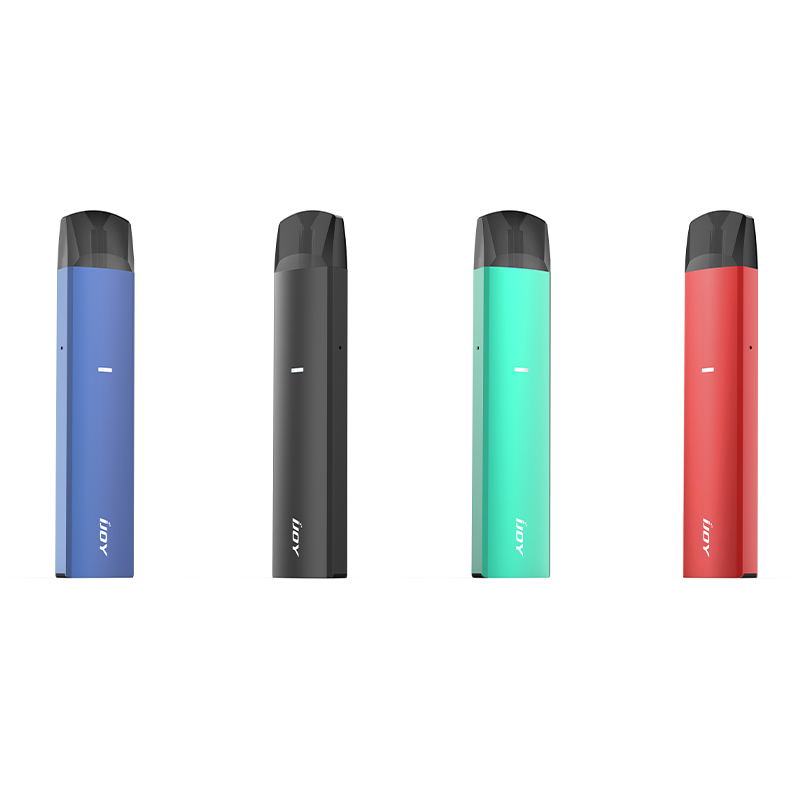 With the Luna 2 by IJOY, you'll get a new generation mesh coil that will produce incredible flavor and vapor. You can't swap out the coil inside the 3mL pod, so you'll need to buy a new cartridge when the coil meets its lifespan or burns out. But, the lifespan of the coil is 21-30ml which means you can refill the pod up to 10 times before it needs to be swapped out. Adding vape juice to the cartridge is also quite easy. Simply find the filling port on the side, and use any juice bottle to top off the reservoir.
You may also like:
pr se kit for sale
voopoo drag 3 price