Today.I want to introduce the Yocan Armor Plus kit in stock.It looks like a pen, long and thin, easy to carry and hold.The convenient built-in USB charging allows you to charge it anywhere with your power cord,always ready to use on the go.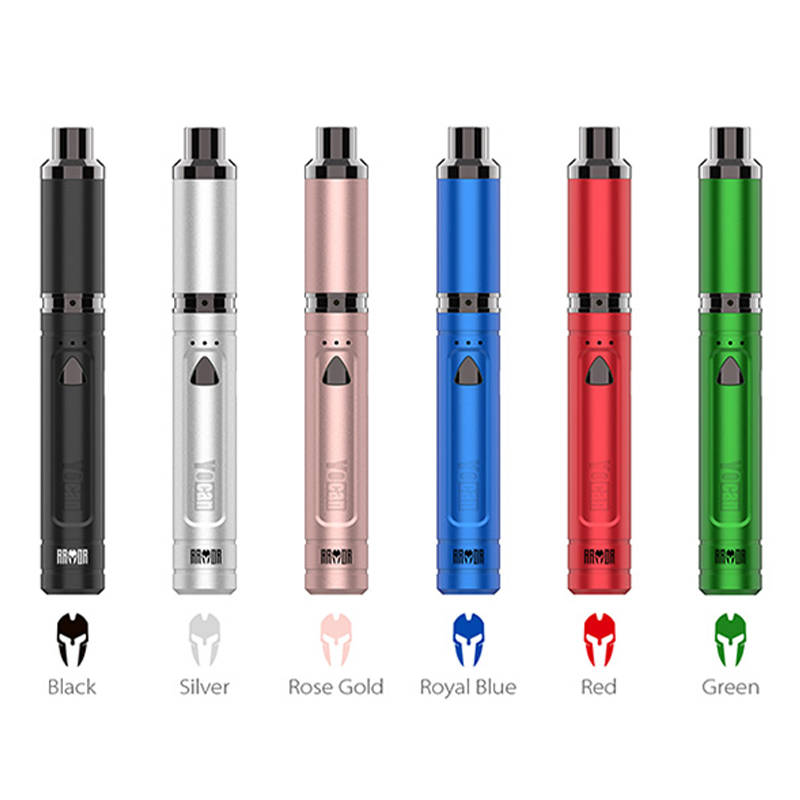 The Yocan vape Armor Plus has a functional adjustable voltage option,ensuring the best vaping experience based on your needs.To adjust the voltage level after switch on the device,press the power button 3 times rapidly.
The Armor Plus Vaporizer Kit features a functional coil cap which is designed to keep your thick oil from leaking and prevent your mouthpiece from getting hot.
If you wanna a Wax Pen Vaporizer Kit,it may be worth considering it,click vape shops near me to get it.
You may also like: