A new RDA has appeared in the hidden masterpiece "ALEXA" series that everyone knows!The name is also ALEXA S24 RDA.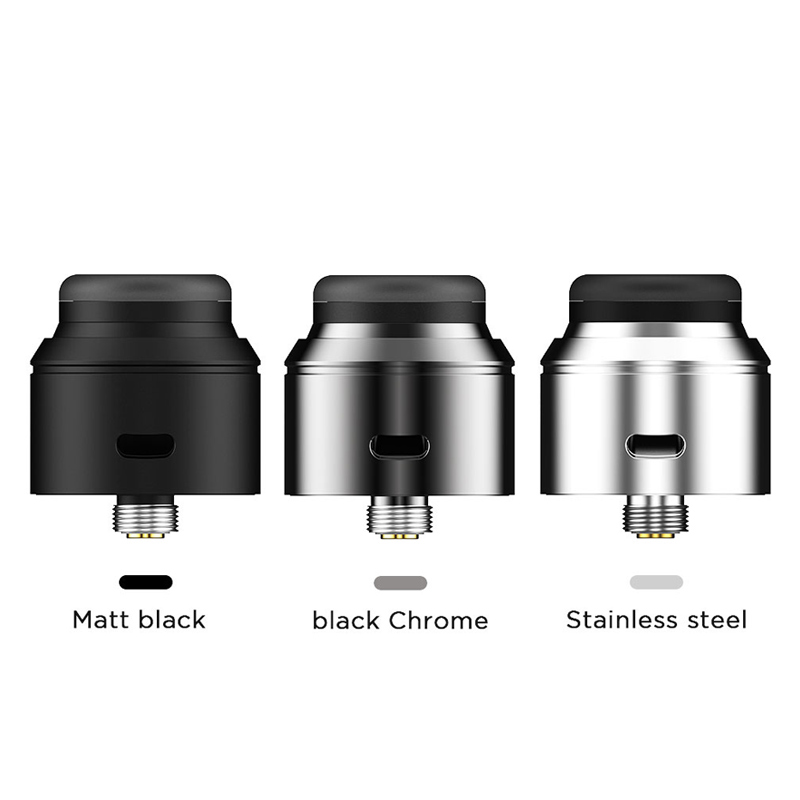 ● The single build Vape RDA deck with a diameter of 24 mm, which was reborn by the collaboration of Inhale and Augvape,has a structure in which air is concentrated on the coil by tilting it, so the taste The reproducibility of is perfect!
-Ultra compact model with a total length of only 27.5 mm!
The stylish design that does not choose the MOD to match is also attractive!
● Because it is compatible with 810 drip tips, it goes well with DL settings that are closer to the smoke!An adapter for 510 Dorichi is also included, so even those who like a slightly squeezed DL can rest assured!
● Compatible with BF (bottom feeder)!
It is also recommended for those who use the Sconker MOD!
Please visit vapesourcing.com to buy the best vape RDA.
You may also like: