The Hastur Mini RTA is a MTL RTA and subsequent smaller versions of the original Hastur RTA. This is a standard 2 ml capacity RTA with regular glass and frosted glass tanks included.Brand new deck with fewer airflow options and no replaceable air holes inside. They took a very simple minimalist design. Keep it short, like they say.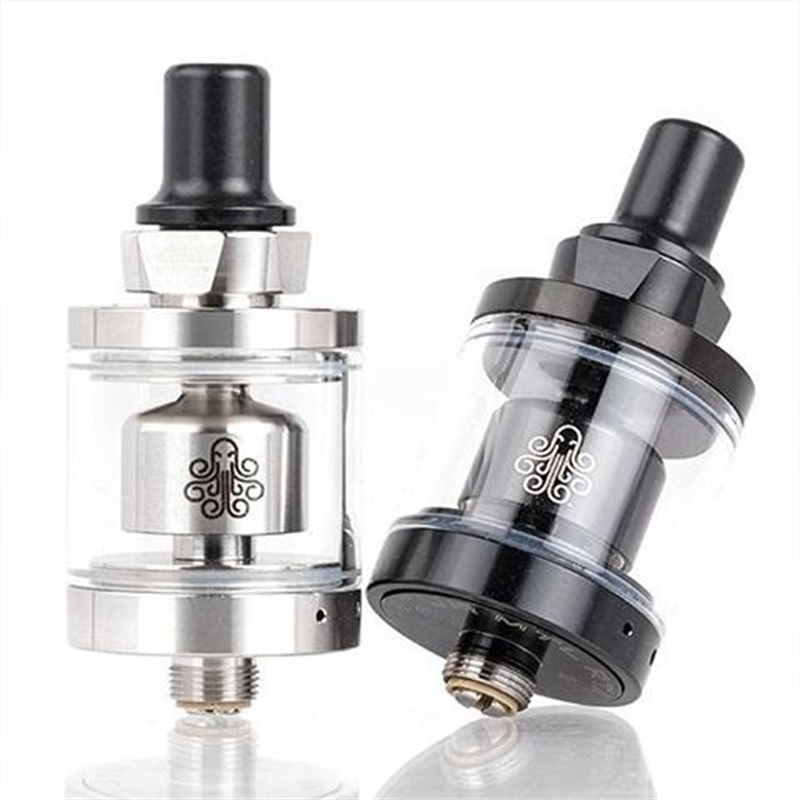 Cthulhu Mod Hastur MTL RTA Mini SPECIFICATION
Capacity:2ml
Width:22 mm / 0.86 in
Height:30 mm / 1.18 in (without drip tip)
Designed for the best MTL vaping design, the Hastur MTL RTA Mini features precise bottom airflow control with three air holes and a smaller chamber for better flavor.Please click vape online store to know more details.
You may also like: