Today,I want to introduce the R and M Tornado 9000 Puffs to you.With a large capacity e-juice, you can go all day without having to worry about it.How does it features?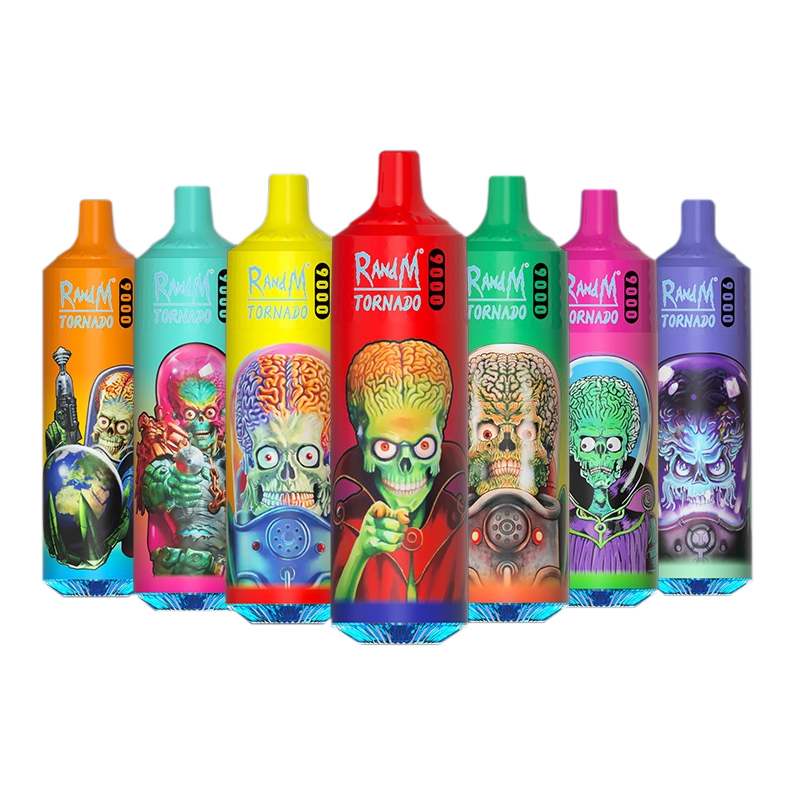 R and M Tornado 9000 is a disposable vape device with airflow control and it is rechargeable. It contains 18ml 5% nicotine e-juice and vapes up to 9000 puffs.

There are 12 flavors for you to choose from.The airflow control lets you choose the best spot to suit yourself plus it comes with a rechargeable Type-C port at the bottom of the device, which guarantees you finish the last drop of the e juice in the tank all the time.
Go to vape shop to buy the top new disposable pods.
You may also like: