Today,I will be covering you the Vaptex Boxmo Rechargeable Disposable kit.From a design and build quality standpoint, these are solid disposables. The soft-touch coating feels great, they're comfortable to use, and they are made well. So far, I'm impressed.How does it feature?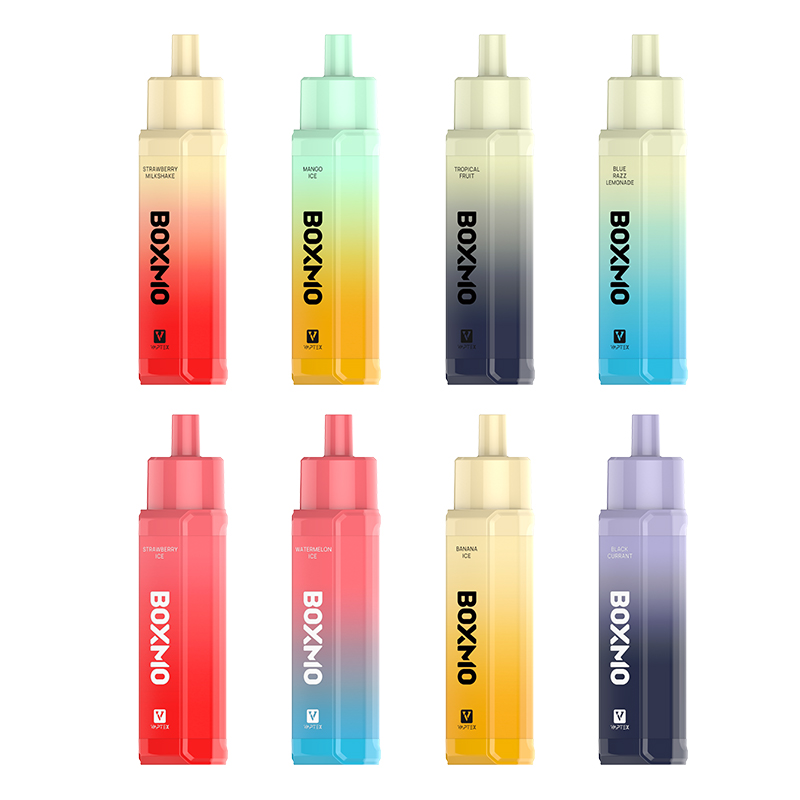 Each Vaptex BOXMO top new disposable vapes comes prefilled with 13ml of ejuice which is a lot for a disposable. Vaptex states that each one should last for up to 5000 puffs. They only come in one strength, 50mg (5%), so these are best suited for heavy smokers looking to quit. These also have a 650mAh battery built-in which recharges through a Type-C port on the bottom of the device.
An interesting feature of the BOXMO's is that the mesh coils are manufactured by what Vaptex calls Photo Etching Mesh Technology or PEMT. This supposedly makes the mesh heat up more precisely and more evenly. The BOXMO also has a specially designed airflow pathway that is supposed to prevent spitback.
You could go to best online vape shop to buy the best disposable vape.
You may also like: