There are many disposable e-cigarettes available, but few are functional. The Capsu Nano Disposable Kit by Joyevita has been developed to help with sleep and refreshment.How does it feature?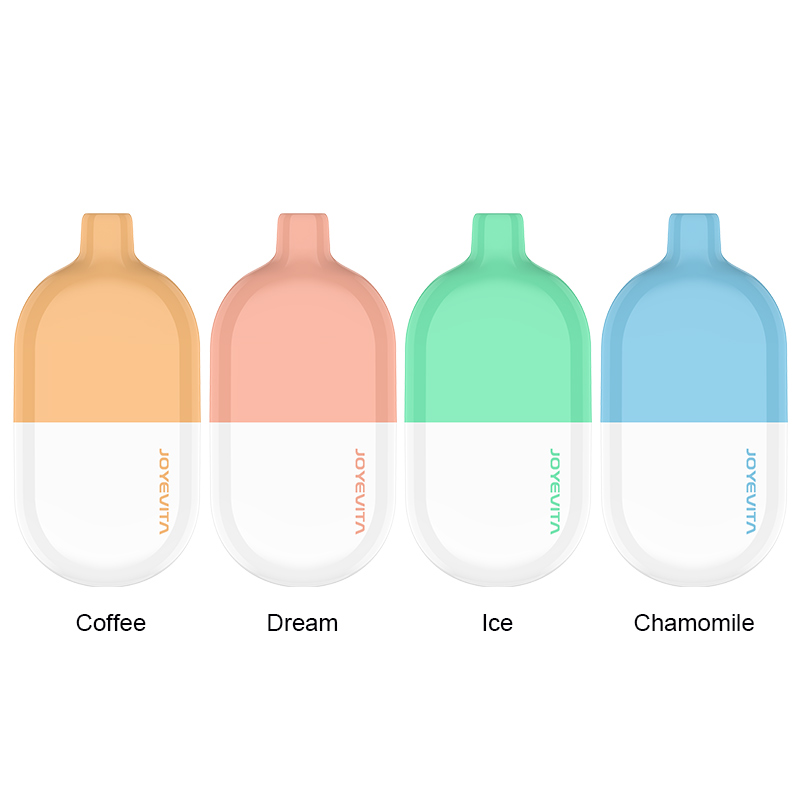 Features
• Zero Nicotine
• 1.3ml Pre-filled Oil
• 7.5W Output
• Precharged 310mAh Battery
• Chamomile, Dream, Coffee, and Ice Flavor
• Natural Herb
• Easy To Inhale
The latest Joyevita Capsu Nano disposable has an 310 mah internal battery,the max output up to 7.5w. There are four flavors for you to choose from,Chamomile, Dream, Coffee, and Ice.My favorite is dream.Enjoy the soothing aroma of natural herbs creating physiological effects that allow you to experience tranquility. Chamomile and Dream give you a peaceful sleep, Coffee and Ice focus on enhancing and reducing drowsiness. They are easy to inhale, natural and avoid any artificial flavors.
If you want to buy an e-cigarette and have a good night's sleep, this would be a good choice from online vape shop.
You may also like: