The VOOPOO Doric 60 Kit price has been out for a while now, and many people must have started trying it out, and without exception, in the feedback I've heard, there's been a lot of love for it.What is the new features for Doric 60? Let's take a look at this review.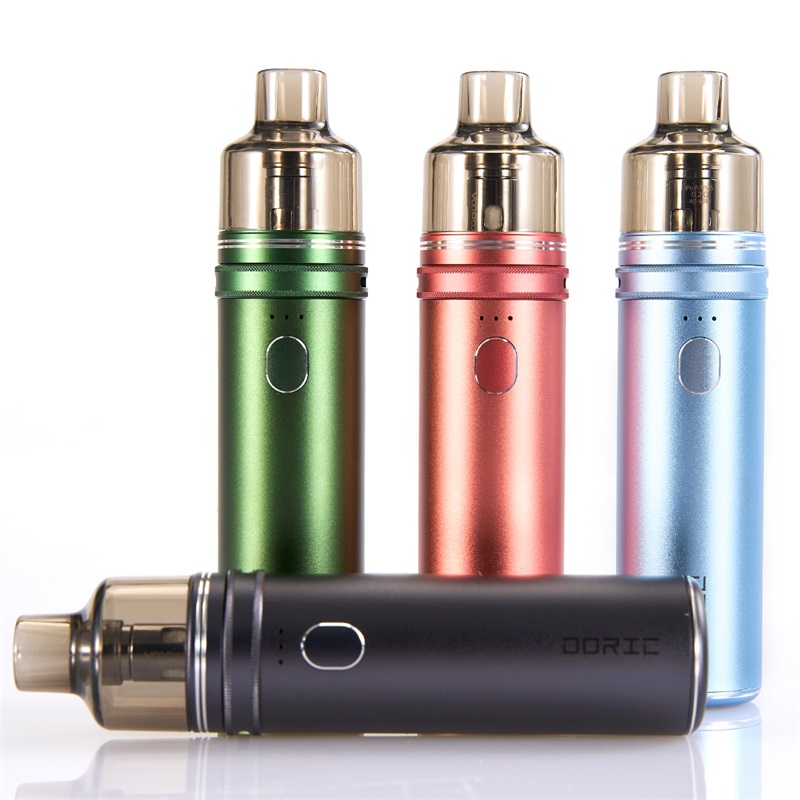 VOOPOO Doric 60 Kit PACKAGE LIST
1 * VOOPOO Doric 60 Device
1* VOOPOO PnP-Pod(4.5ml)
1* VOOPOO PnP-VM1, 0.3ohm
1* VOOPOO PnP-VM5, 0.2ohm
1* Type-C Cable
1* User Manual
Doric was the first to be used for ITO platform.The coil adopts three-level leak-proof technology to further protect against electronic fluids and the inprovement for both the Atomization area and heating rate inside the coil.We believe that VOOPOO will launch more ITO platform products in the future.
The Voopoo Doric 60 comes with classic PnP cartridges and PNP-VM1 0.3ohm/ PNP-VM5 0.2ohm coils for great flavor. It features automatic and button modes and an innovative infinite airflow system to help e-cigarettes switch from DTL to MTL e-cigarettes. 2500mah battery, c type fast charging. The Doric 60 uses 5-60W output GENE chip and 3-color LED light to display the output.
Vapesourcing.com provides you the cheapest vape kits and the best customer survice.
You may also like: