Are you ready for a luxurious and energetic vaping experience? Look no further than the Vaporesso LUXE XR Max Kit! With a massive 5ml pod capacity and two included pods for both DTL and RDL vaping, this kit delivers maximum flavor and cloud production.
The GTX 0.2ohm and 0.4ohm mesh coils provide a smooth and satisfying hit, while the 2800mAh battery and 80W max output ensure a long-lasting and powerful vape session. The 0.54-inch OLED screen and smart touch buttons allow for easy adjustments, and the COREX Heating Tech and AXON Chip guarantee optimal performance.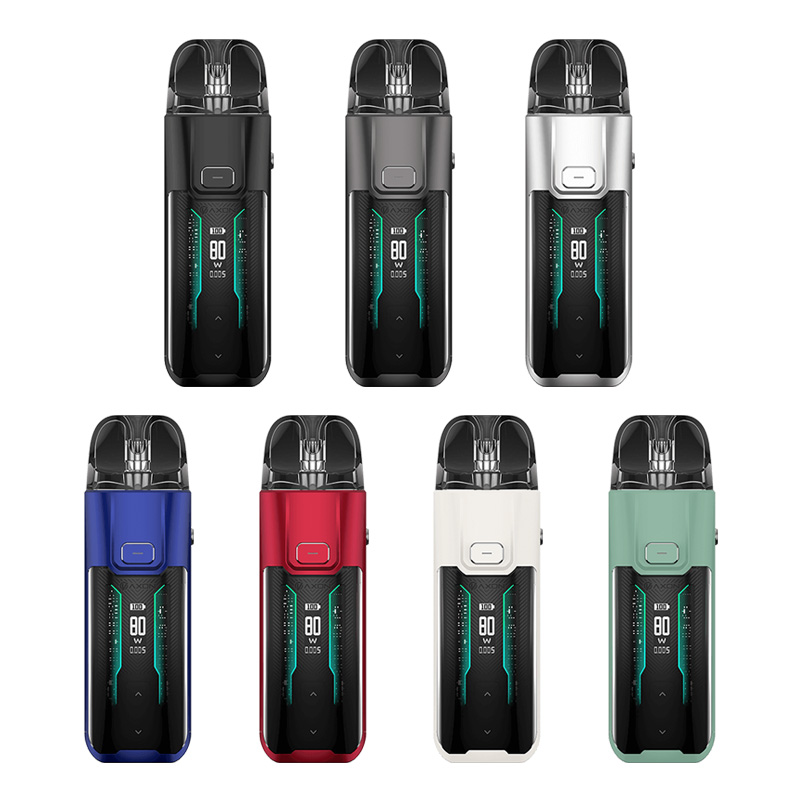 Plus, the SSS Tech and Morph-Mesh structure with fluffier COREX cotton ensure a consistently great taste. And don't forget about the fun and lively breathing lights that add a touch of personality to your vaping experience. Upgrade your vaping game with the Vaporesso LUXE XR Max Kit today! Welcome to vape online store to learn more details.
You may also like: