Voopoo has released the Doric Q Pod Kit. This is a lightweight compact device with a built-in 800 mAh battery, a 12 watt board and support for three types of cartridges.
A standard air activator is responsible for ignition. The output power reaches a maximum value of 12 watts. Power is provided by a capacious built-in battery with a capacity of 800 mAh, which retains a charge for two days after a single charge.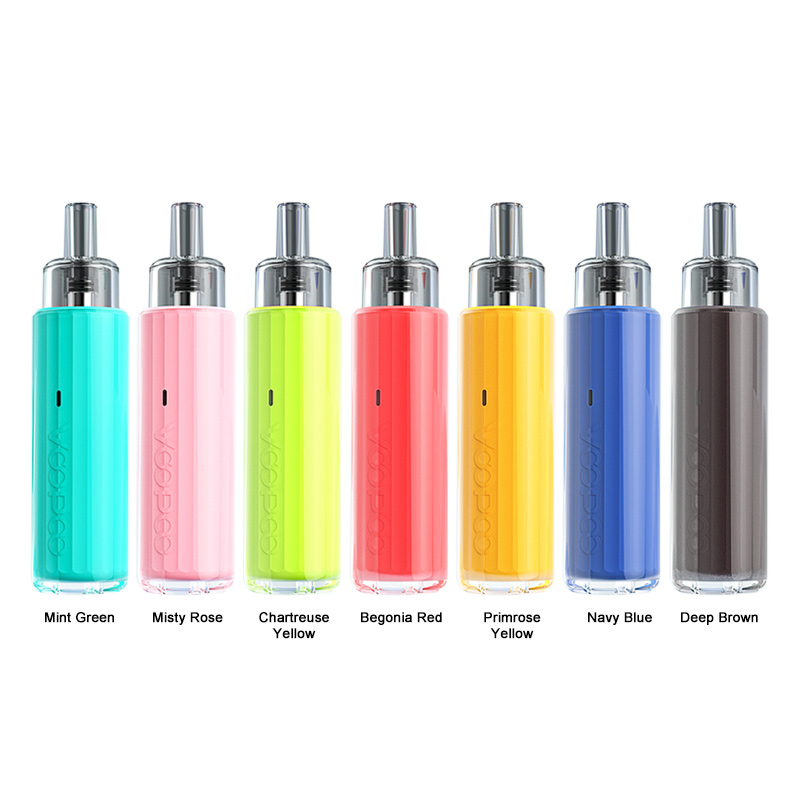 Features
• 2ml Vape Juice Capacity
• 12W Output
• 800mAh Internal Battery
• Compatible with VOOPOO ITO Cartridge
• Double Injection Design
• Anti-leakage Structure
• 2 Days of Vaping
• Cute and Wear-resistant
• Draw-activated
The replacement cartridge was equipped with a narrow built-in drip tip and a filling hole that is not too accessible, hidden behind the side wall of the device.
You may also like: