This time we'll be covering the Yocan UNI Pro In Stock. Most vaporizer mods use a recessed chamber and this limits the user to purchasing atomizers. Now, the UNI Pro Mod solved this common issue perfectly.
The UNI Pro Mod features several upgrades that take the UNI variant to a whole another level! It is now capable of precise voltage adjustment. This means that you can get to choose the temperature you get to run your cartridges on and you can do that with accuracy and with precision. Equipped with new buttons laid out conveniently for you to select and change the voltage level, the mod delivers precise temperature selection without the fuss.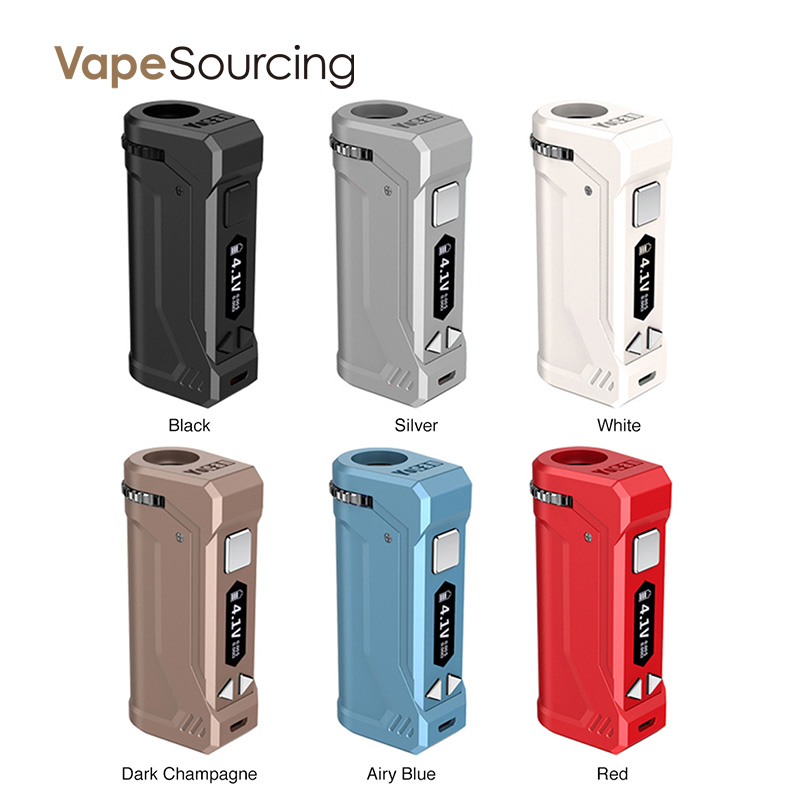 You can see all the changes you've made via a crisp OLED screen. You can also check other settings and statuses from the OLED screen so you're always in the know of what's happening with your Yocan UNI Pro Mod. There is a significant difference between reading LED lights and visually seeing the icons representative of the device's status on an OLED screen. It gives the UNI Pro Mod a more premium feel.
You may also like:
bantam mango passion
voopoo pnp coils