Dotmod has released dotAio V2 Pod Mod. The compact device was given a board with a range of 5 to 75 watts, powered by an 18650 battery, as well as a cartridge with new coils and variable puffs.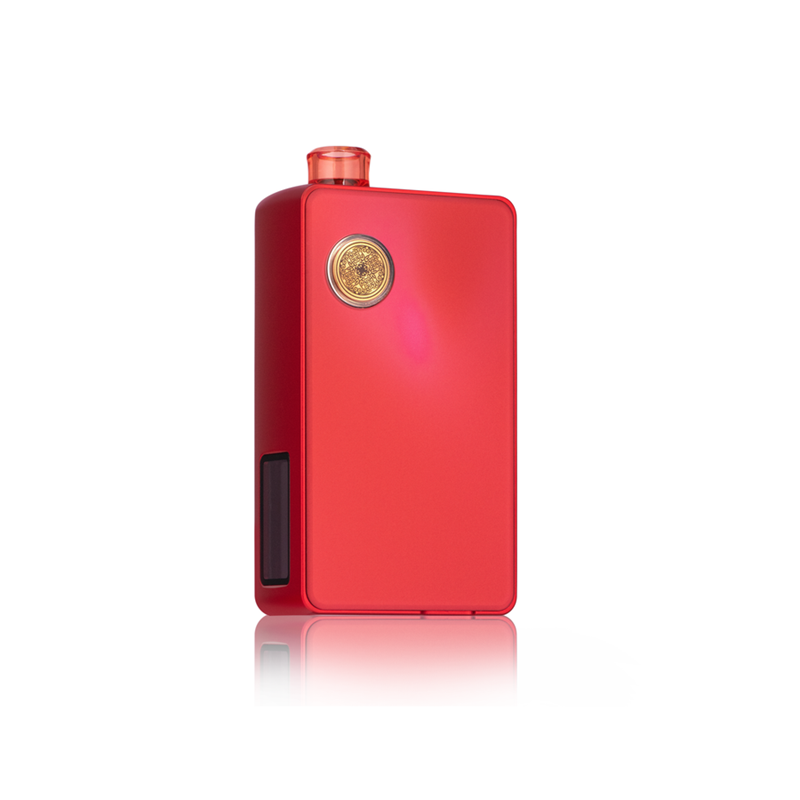 The compact device delivers power ranging from 5 to 75 watts, and also provides the ability to work in automatic mode, temperature control and bypass. One external 18650 battery is required for power.USB Type-C can be used to update the board and charge. The removable cartridge comes with two evaporators from the new Dotmod AIO V2 Coil Mesh 316L series with a resistance of 0.7 and 0.3 Ohm. The tank is refilled through the side wall and holds 2.7 ml. At the bottom of the tank there is a faceted rotating ring for adjusting the puff.
Please go to vape near me to buy the cheap vape devices.
You may also like:https://vapesourcing.com/smok-rpm-25w-kit.html