This time we'll be covering the SMOK Thiner Kit. It does remind me of the Suorin Air range. But fear not it has a lot of features the Air range do not provide. Here are more details.
The styling of SMOK Thiner is very much like the Suorin Air devices with a very thin profile that resembles a credit card shape. In fact, the device is only 10mm thick! Powered by a 750mAh built-in battery, the Thiner has an output range of 5-25W and can be recharged via a USB port at up to a 0.9A charge rate. All your vaping data is displayed on the 0.69in OLED screen.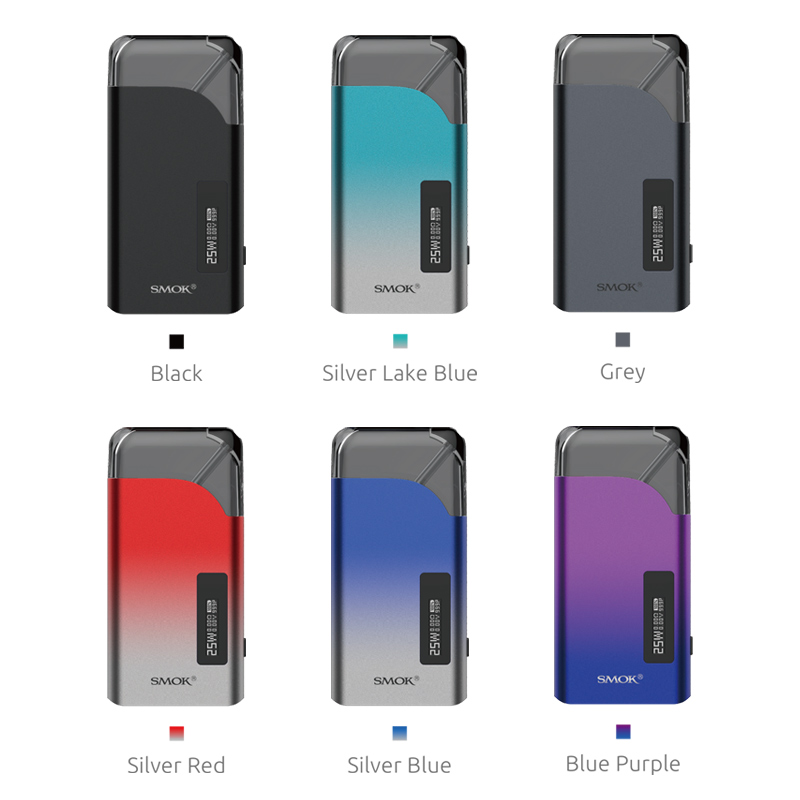 As for the SMOK Thiner pods, you can refill them with up to 4ml (or 2ml for TPD regulated areas) of your own e-liquid via the port on the side. But the pods are disposable – so when the coil performance deteriorates there is no faffing about changing coils – you simply replace the whole pod with a new one. The pod has an 0.8ohm meshed coil permanently installed and you can adjust the mod output between 5-25W to suit your preference.
You may also like:
geekvape z50 for sale
z max tank release date