Today I would like to introduce you to a very gorgeous, stylish and compact design of the YiHi SXmini G Class V2 Box Mod.Not only does it have an eye-catching appearance, but its construction is also outstandingly outstanding, so let's take a look.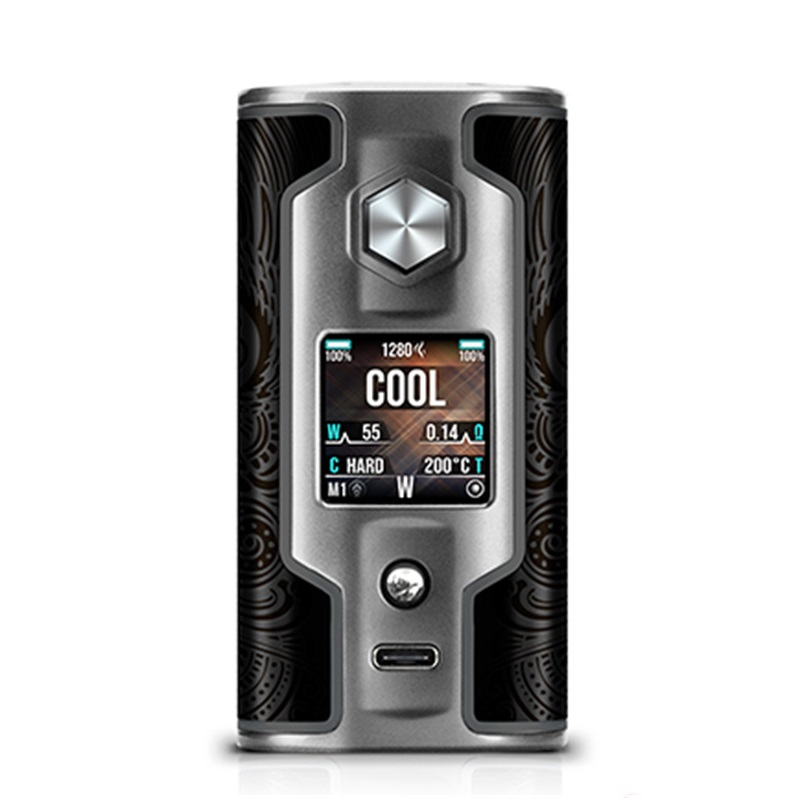 The YYiHi SXmini G Class V2 Box Mod in stock has dual 18650 batteries and supports the quick Type-c charging. The YiHi SXmini G Class V2 Mod utilizes the SX750J chipset with OTA upgrades, fourth generation temperature control, waterproof chipset, Smart Boost and Smart Curve. The G V2 Mod is compatible with 30mm tanks.
The SXmini G Class V2 Box Mod also has a 1.3in TFT IPS color display to provide you the clear data with live clock wallpaper which is trustworthy.This is a very smart kit that can be adjusted to individual preferences, and for more details,click vape shop online to buy .
You may also like: