This time we'll be covering the XROS 2 Kit by Vaporesso which is one of the latest additions to the XROS range. As it is an update to the original XROS let's have a look at what is different for this version. Here are more details.
For a start, the battery capacity has been increased from 800mAh to 1000mAh which is great. The output power is still the same at 11 or 16W (depending on which pod is installed). A USB Type-C port is provided which has the same charge rate as the original at 1A and apparently full charge is achieved in less than 1 hour. This is either manually operated by pressing the fire button or you can simply inhale on the mouthpiece to trigger the device automatically. The indicator system has changed – now there is a "Halo" indicator surrounding the fire button and a set of white LEDs at the base which display the battery capacity remaining.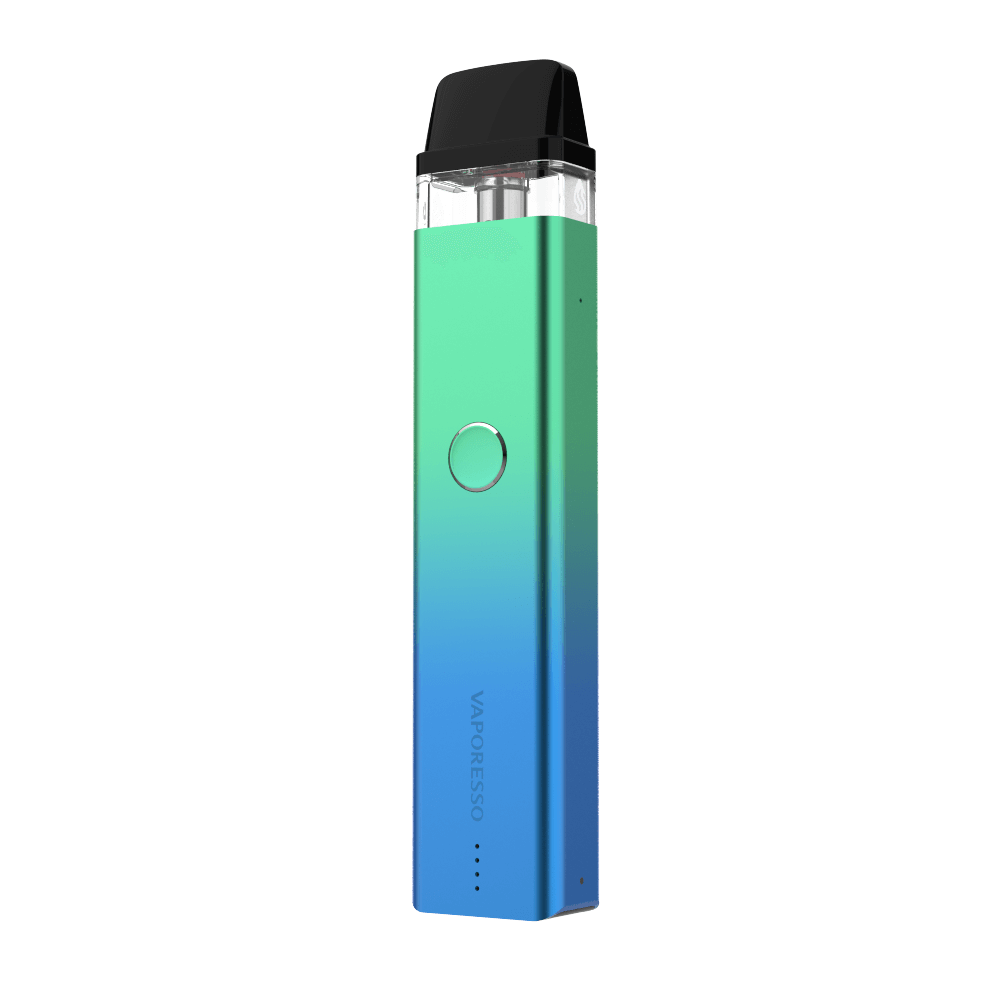 This version still has adjustable airflow but the air inlet shape has changed to a teardrop style to give a more airflow adjustment range. You can still use the Vaporesso Xros replacement pods found on the original XROS kits and there are a 1.2ohm and 0.8ohm Mesh pod included. These have fixed coils – so you can refill them via the top fill port but when the coil performance deteriorates you simply discard the pod and replace it with a new one.
You may also like:
yachtvape claymore rda price
voopoo tpp x tank cheap