GeekVape has released the AP2 Vape Kit in stock. The device was given an ergonomic case, protected from shock and water according to the IP67 standard, adjustable power from 10 to 18 watts and a pair of various evaporators.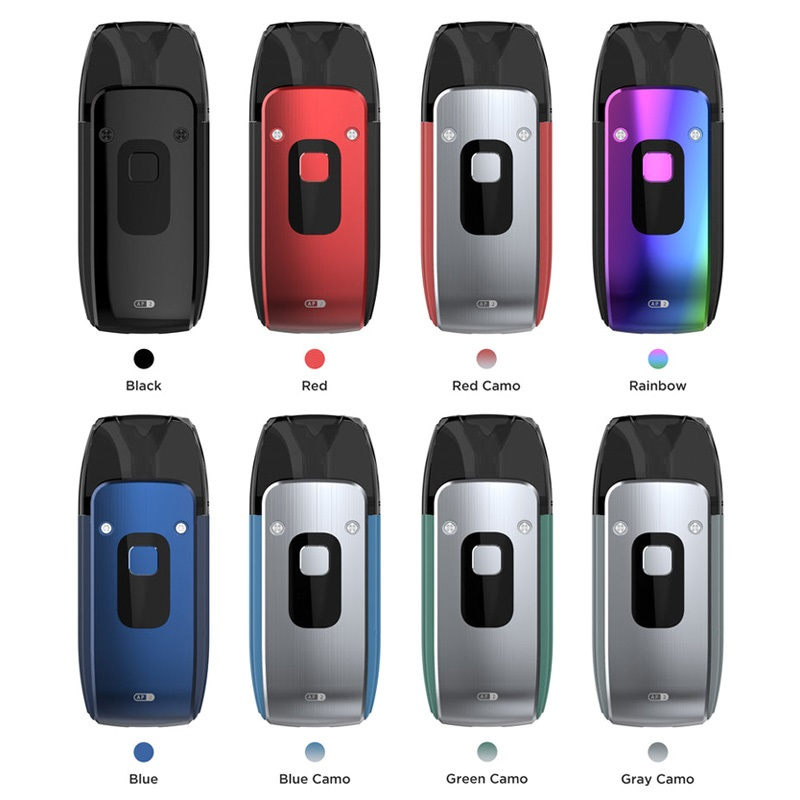 The new AP2 (Aegis Pod 2) vape mod starter kit is packaged in an ergonomic zinc mod with a wide flattened silhouette.In addition, they provide protection against shock, moisture and dirt according to the IP67 standard. A USB port was placed on the rounded bottom.
The transparent Geekvape AP2 tank features a capacity of 4.5 ml and is equipped with two different evaporators from the G series with a resistance of 0.8 and 0.6 ohm. Quick replacement of evaporators can be done using a special key. The filling hole is hidden on the side wall of the cartridge, under a silicone plug.
You may also like:
sirius disposables retailers
banana ice disposable vapes Pennsylvania