The SKEY Gema 7000 truly shines in terms of user-friendly features. The draw-activated design adds an extra layer of simplicity to the overall experience – no buttons to press or settings to adjust. It's ready to use straight out of the box, making it an ideal choice for both novice vapers and those looking for a hassle-free option during the hectic Black Friday shopping season.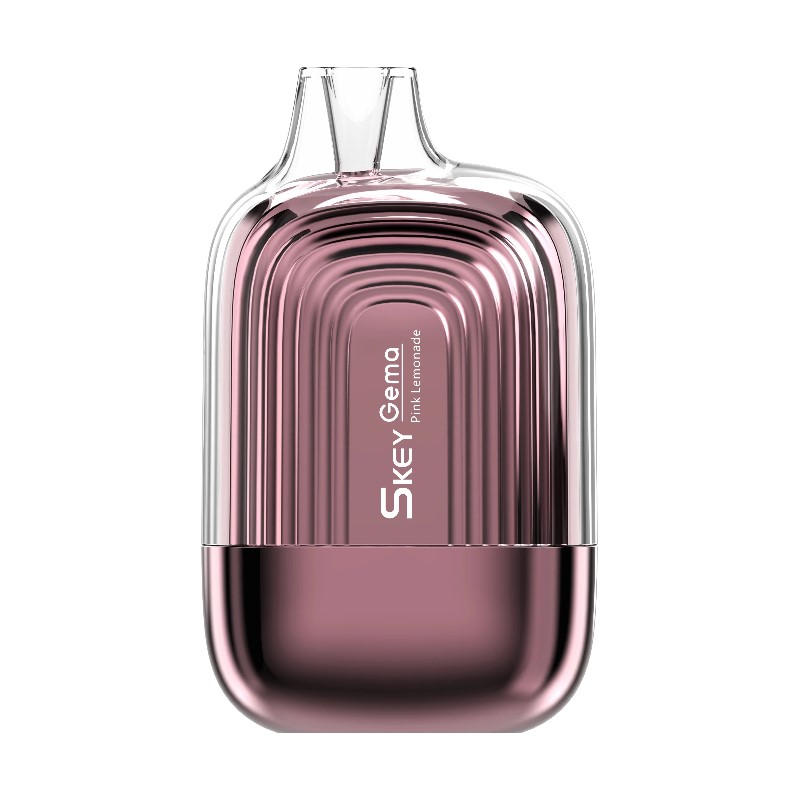 The sleek and compact design of the SKEY Gema 7000 makes it incredibly portable, fitting seamlessly into pockets or small bags. This portability is a key factor during Black Friday, where maneuvering through crowded stores or waiting in line becomes a breeze with this discreet and efficient vaping companion.
For the environmentally conscious vaper, the rechargeable feature of the 500mAh battery adds a sustainable touch. While disposable, the ability to recharge the device minimizes waste, contributing to a more eco-friendly vaping experience.
The inclusion of the Type-C port ensures compatibility with modern charging devices, aligning with the current technological standards. However, it's worth noting that the cable isn't included, so having a spare Type-C cable on hand is advisable, especially during the busy Black Friday rush.
In essence, the SKEY Gema 7000 is more than just a disposable vape; it's a thoughtful blend of convenience, performance, and sustainability. As Black Friday approaches, consider adding this gem to your vaping repertoire for an enhanced and stress-free experience. With its remarkable features and the impending Black Friday disposable vapes deals, the SKEY Gema 7000 is poised to be a standout choice for vapers seeking quality and value.