Uwell has released the Uwell Kalmia Pod Kit for sale. The pod-system was implemented in a familiar, minimalistic light alloy style without intrusive decor and any controls. The case was provided with a compact elongated shape with a smooth oval profile without sharp corners.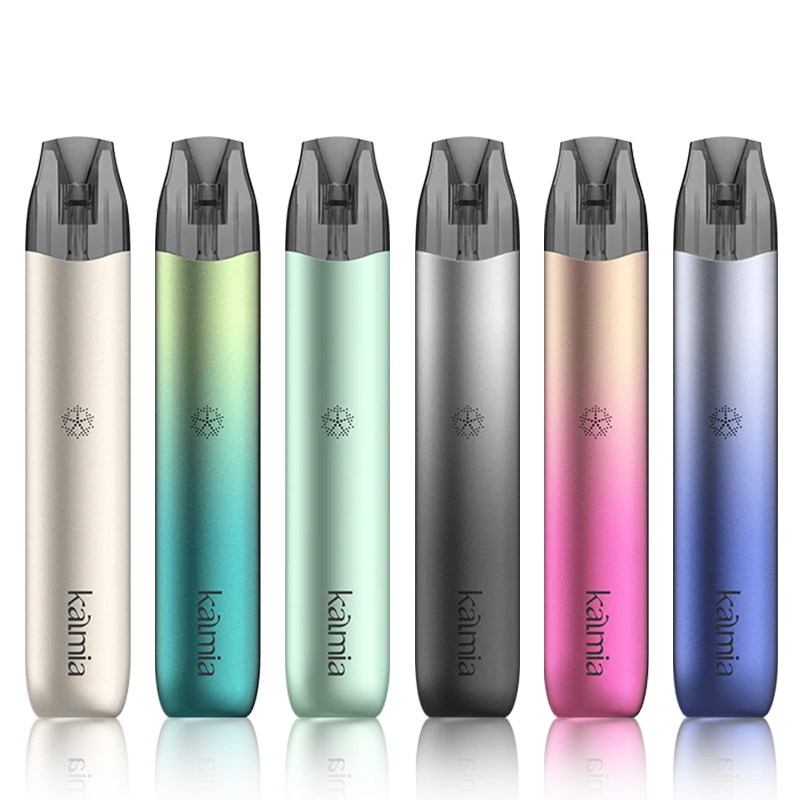 The device is activated during the tightening process and produces a maximum power of 13 w. An integrated battery with a small margin of 400 mAh is responsible for power. Charging must be done via USB Type-C.
The replacement Uwell Kalmia Pod Cartridge has a standard design, including a magnetic connector, a 1.6 ml E-liquid Capacity and a built-in 1.2 ohm mesh coil.
Go to best online vape shop to order.
You may also like: