Uwell has released the Caliburn A3 Pod Kit. The aluminum device has a power of 13 watts, improved cartridges with PRO-FOCS technology and fast charging in 15 minutes.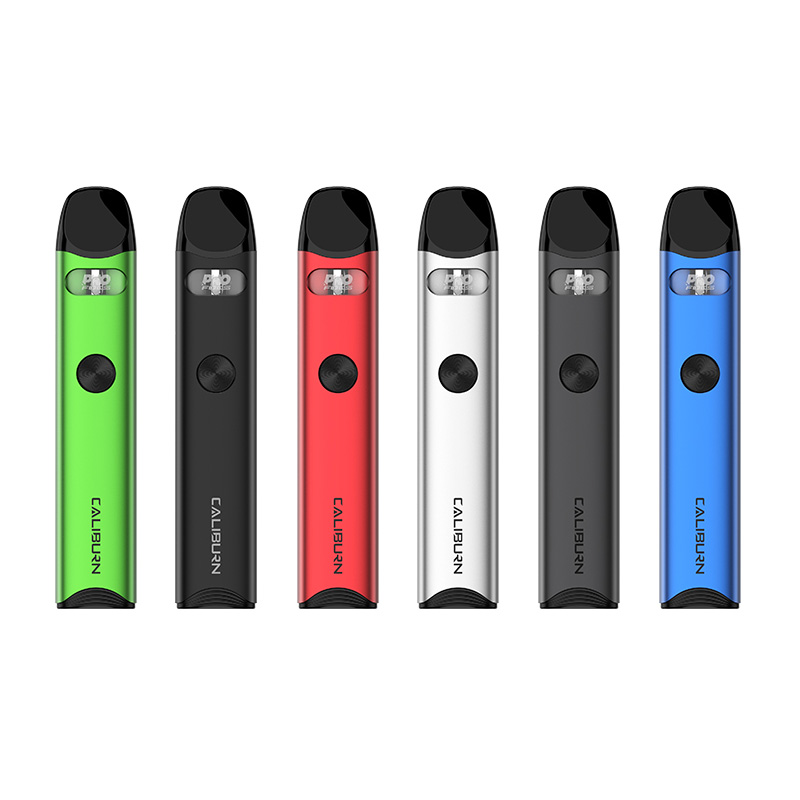 The pod system can be activated either by pressing a button or by tightening, thanks to the presence of an automatic air activator. The maximum output power reaches a value of 13 watts. The built-in battery with a small capacity of 520 mAh is responsible for power. The charging process via USB Type-C will take no more than fifteen minutes.
The updated complete cartridges are sold in two identical copies with integrated 1.0 ohm coils and proprietary PRO-FOCS technology that provides the best flavor transfer. The volume of the Caliburn A3 pod cartridge is 2 ml. Refueling – top. Fixation is carried out using a powerful magnetic connector. It is possible to block by double pressing the activation button.
If you wanna know more details,please go to vapes online to make an order.
You may also like: