Today,I wannn introduce you the Auguse ERA S Vape RTA Silver and black.Auguse ERA S is designed for Smok Arcfox TC Box Mod.It is very important.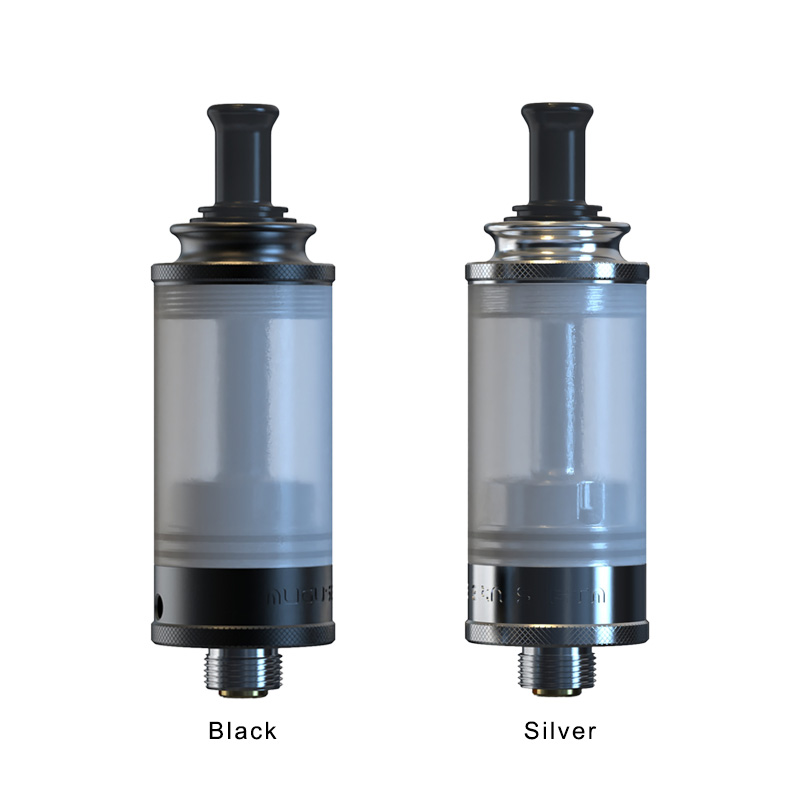 Auguse ERA S RTA is only 16mm and has a Rebuildable design with the sigle coil building deck,and has a capacity of 2ml e-juice.That's will give you the delicious flavor.Filling is easy and the Auguse ERA S RTA comes with a bottom fill system and airflow control system to suit your individual smoking needs.
SPECIFICATION
Size: 16*47.5mm or H37mm (Without drip tip)
Material: SS+PC
Color: Silver/Black
Weight: 19.6g/35g
Capacity: 2ml
Fill: Bottom Juice Filling
Airflow Pin: 0.9/1.1/1.3/1.5mm
You can also go to vape shop online to see the other products you have in mind, there is always something for you.
You may also like: