This time I'm gonna introduce the Geekvape G18 Kit which is targeted at new vapers and those who want a simplified vape experience. This seems a change for Geekvape who are well known for high-tech kits, so what will it bring to us? Let's find out.
The two main components of the G18 Kit are the mod and the tank. The mod contains a 1300mAh battery which is a lot bigger than I expected! Charging is taken care of via the USB Type-C port at a standard 0.5A charge rate. There are 3 output levels to select from but the actual output and method of adjusting this are not specified. An LED indicator is provided which surrounds the fire button – but again what this displays is not specified.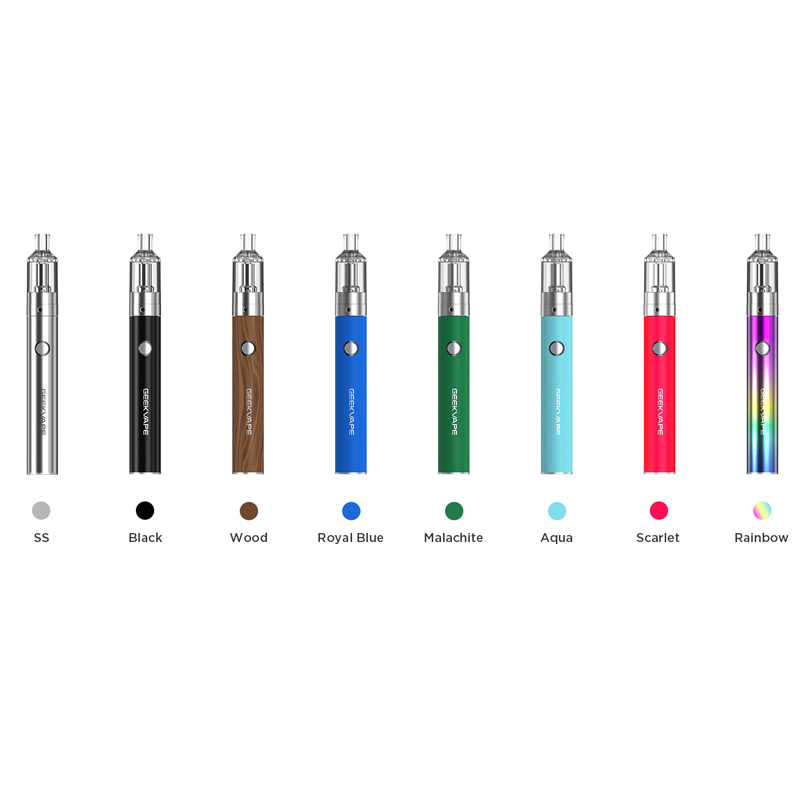 Looking at the tank now – it has a crystal clear construction so you should be able to view the e-juice level clearly. You can refill with up to 2ml of bantam e-liquid by removing the top cap. By turning the airflow control ring on the base of the tank you can adjust the airflow entering the device to suit your preference. When it comes to coils these are removable and the device uses the Geekvape G coils which are also compatible with the Aegis Pod, Wenax Stylus, and Wenax C1. The 1.2 and 1.8ohm coils are included in the kit and are designed for high nicotine MTL vaping.
You may also like:
bantam menthol salts
gtx one coils