The Sigelei Smart AC10000 is a game-changer in the world of disposable vapes, offering a seamless vaping experience without the need for constant refills or battery replacements. With its impressive features and long-lasting performance, this disposable vape is gaining popularity among users. In this honest review, we'll delve into the key advantages of the Sigelei Smart AC10000 and explore why it has become a top choice for disposable vapers in the USA.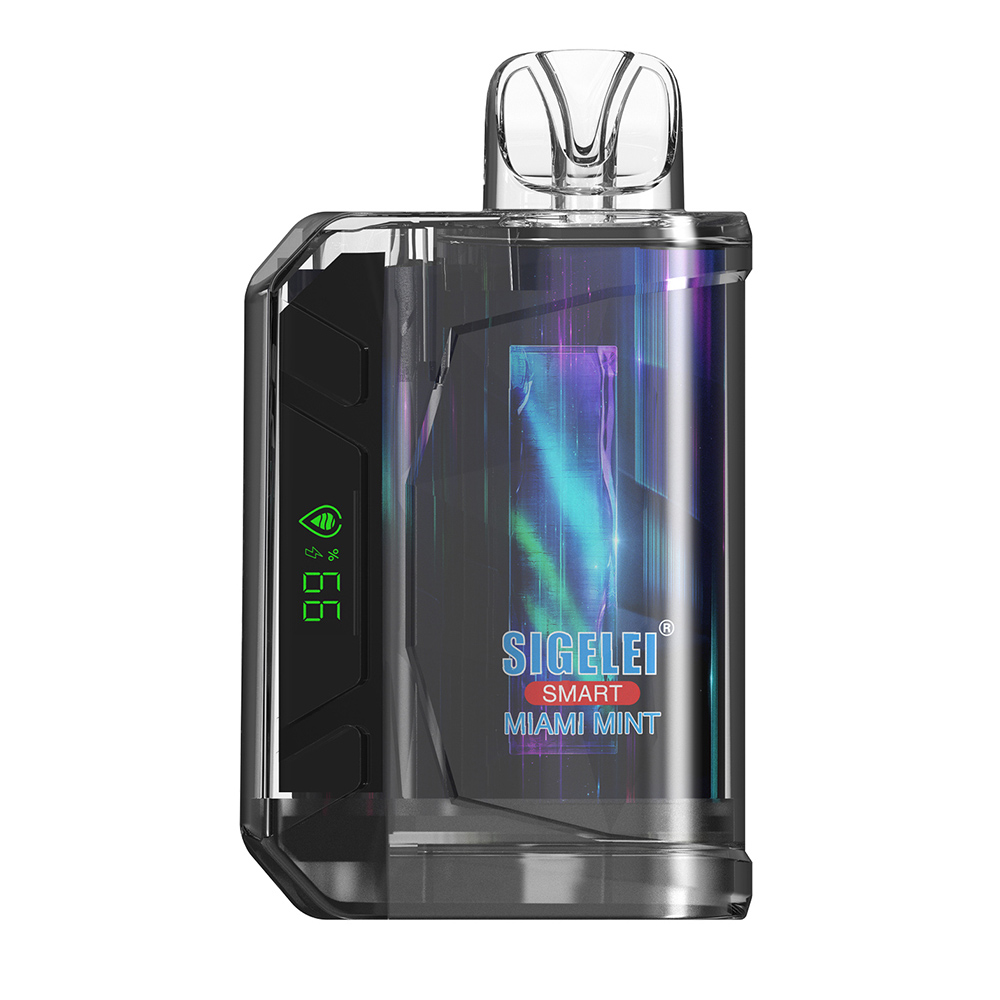 Unmatched Convenience:
The Sigelei Smart AC10000 is a remarkable vaping device with a pre-filled e-liquid capacity of 20ml, offering an extended vaping session without frequent refills. It caters to both casual vapers and those seeking a stronger experience with its 5% (50mg) nicotine strength. The device features a rechargeable 650mAh battery, ensuring users can enjoy the entire e-liquid content without worrying about premature battery depletion. While the Type-C port cable is not included, it allows for quick and efficient recharging, minimizing downtime.
Long-Lasting Performance:
With an impressive capability of approximately 10000 puffs, the Sigelei Smart AC10000 ensures long-lasting usage, making it perfect for on-the-go vapers and those who dislike constant replacements. The 1.0ohm mesh coil delivers a smooth and flavorful draw, providing a satisfying MTL (mouth-to-lung) vaping experience.
To purchase the Smart AC10000 vape, look for authorized retailers or reputable online stores specializing in disposables vape products in the USA. Buying from trusted sources guarantees an authentic product and ensures a safe and enjoyable vaping experience.
Conclusion:
Reinventing the disposable vape market, the Sigelei Smart AC10000 stands as a game-changer, combining unparalleled convenience, impressive performance, and a highly satisfying MTL vaping experience. This device is the best choice for those who value both simplicity and quality in their vaping experience.